 BUILDING TRUST FOR OVER 40 YEARS
Goldsmith Construction  is a leader in the construction of quality residential homes.With over 30 years of experience, we are the builder you can trust. We offer a variety of model homes ranging from 1,200 sq. ft. to over 10,000 sq. ft. We can also help you design your very own custom home to meet your exact specifications. Build on your lot or see what lots we have available in our Goldsmith Communities.
40 YEARS IN THE PURSUIT OF EXCELLENCE
Over the years, Goldsmith Construction has earned a reputation of excellence in the commercial construction industry. Our dedication to quality and attention to detail remains priority no matter what size the job is. Our resume includes: Doctors offices, Veterinary Clinics, Gas Stations, Bowling Alleys, Fire Stations, Publix and Winn-Dixie Super Markets, Metal Buildings, Restaurants, and much more.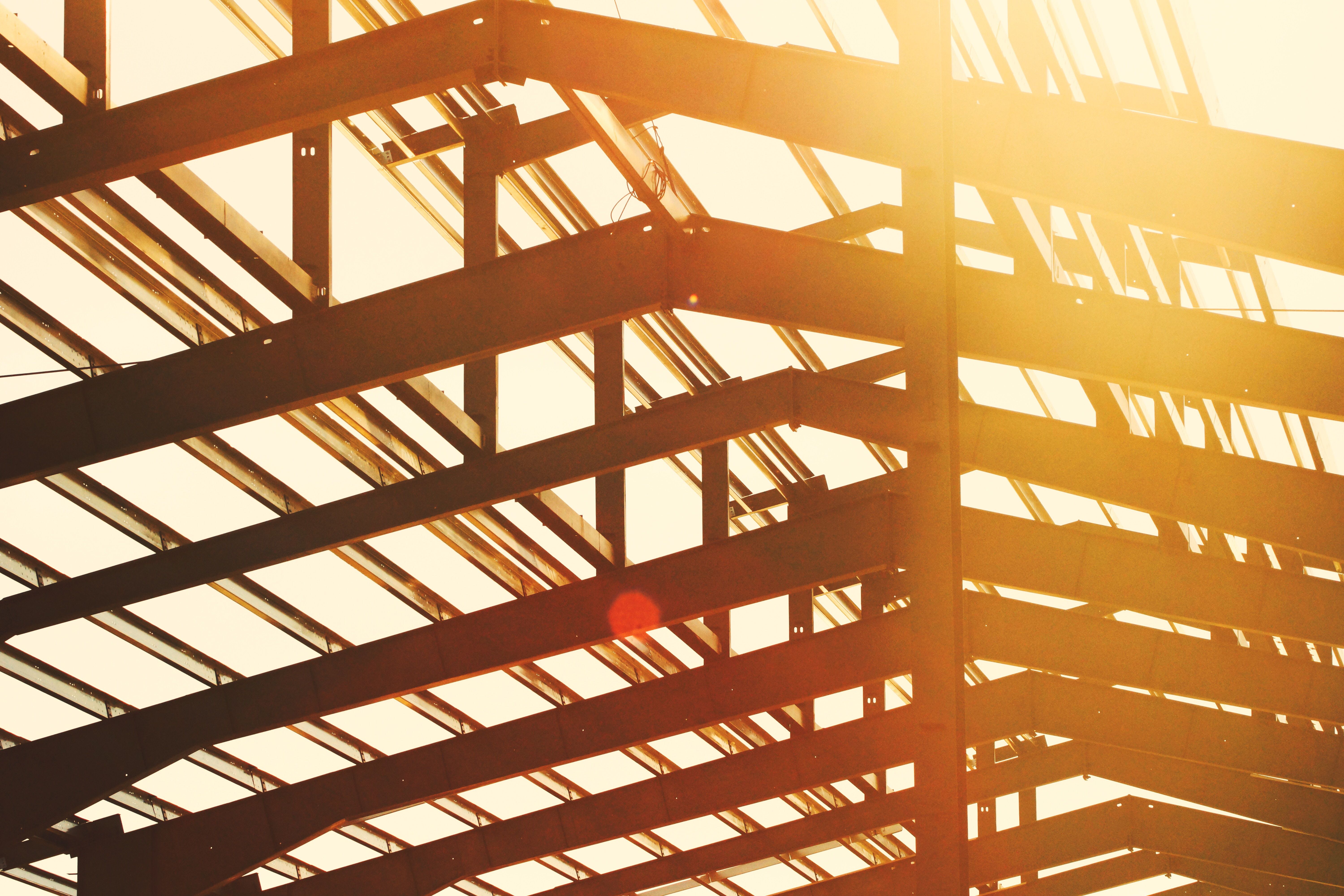 Goldsmith Construction has the experience and expertise to meet your Industrial Construction needs. We can provide you with site development, metal buildings, all types of storage and plant facilities, and more. Our resume includes milk plants, phosphate mine lift stations and site work, cold storage warehouses, Tilt-up distribution centers, and more.
The Total Property Solutions Group exist to equip home owners with the tools they need to complete their project.