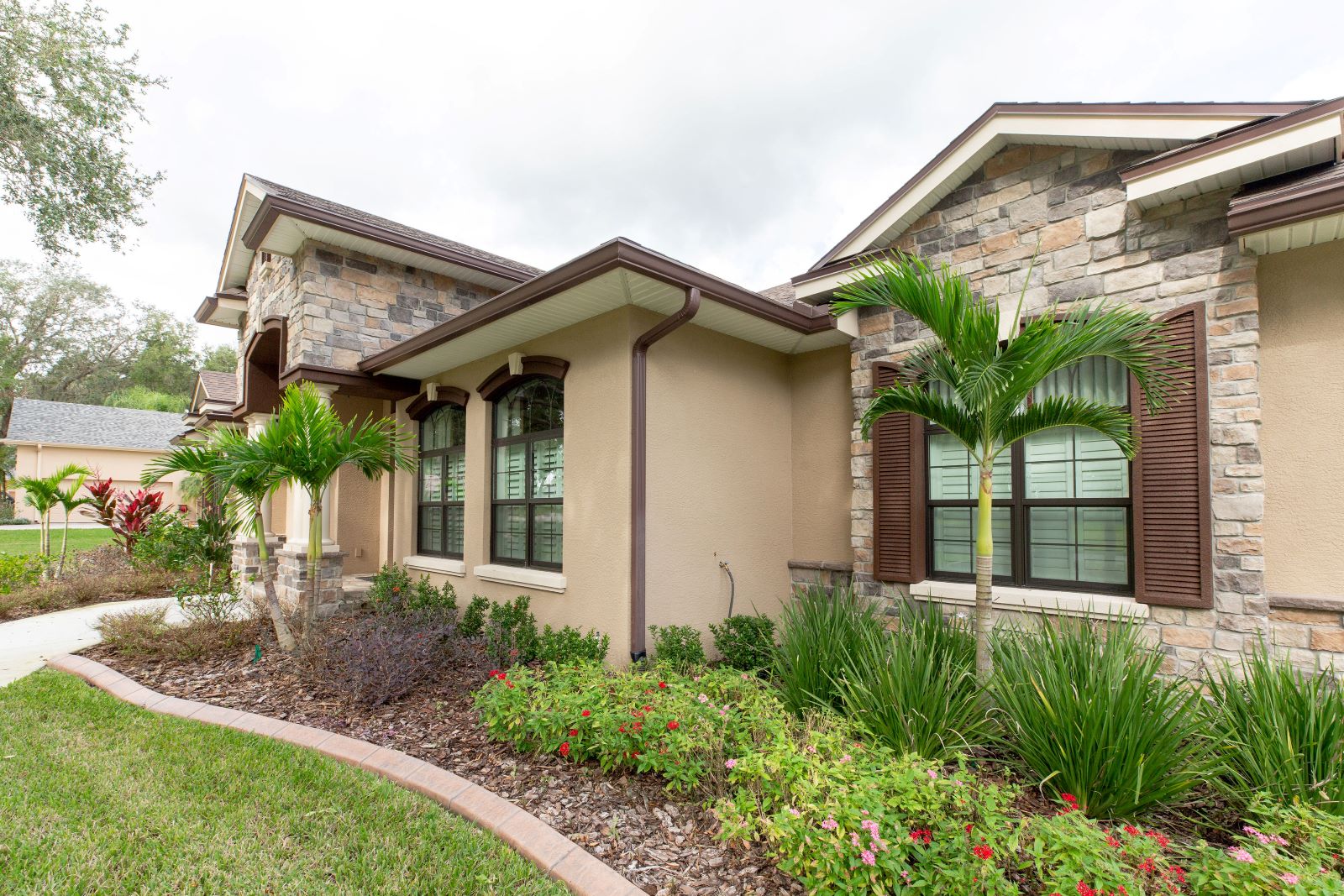 Make Your Dream Home A Reality
Goldsmith Construction is a leader in the construction of quality residential homes. We offer a variety of model homes ranging from 1,000 sq. ft. to over 10,000 sq. ft. We can also help you design your very own custom home to meet your exact specifications. Build on your own lot or see what lots we have available in our Goldsmith Construction neighborhoods. 
Residential
Additions +Remodels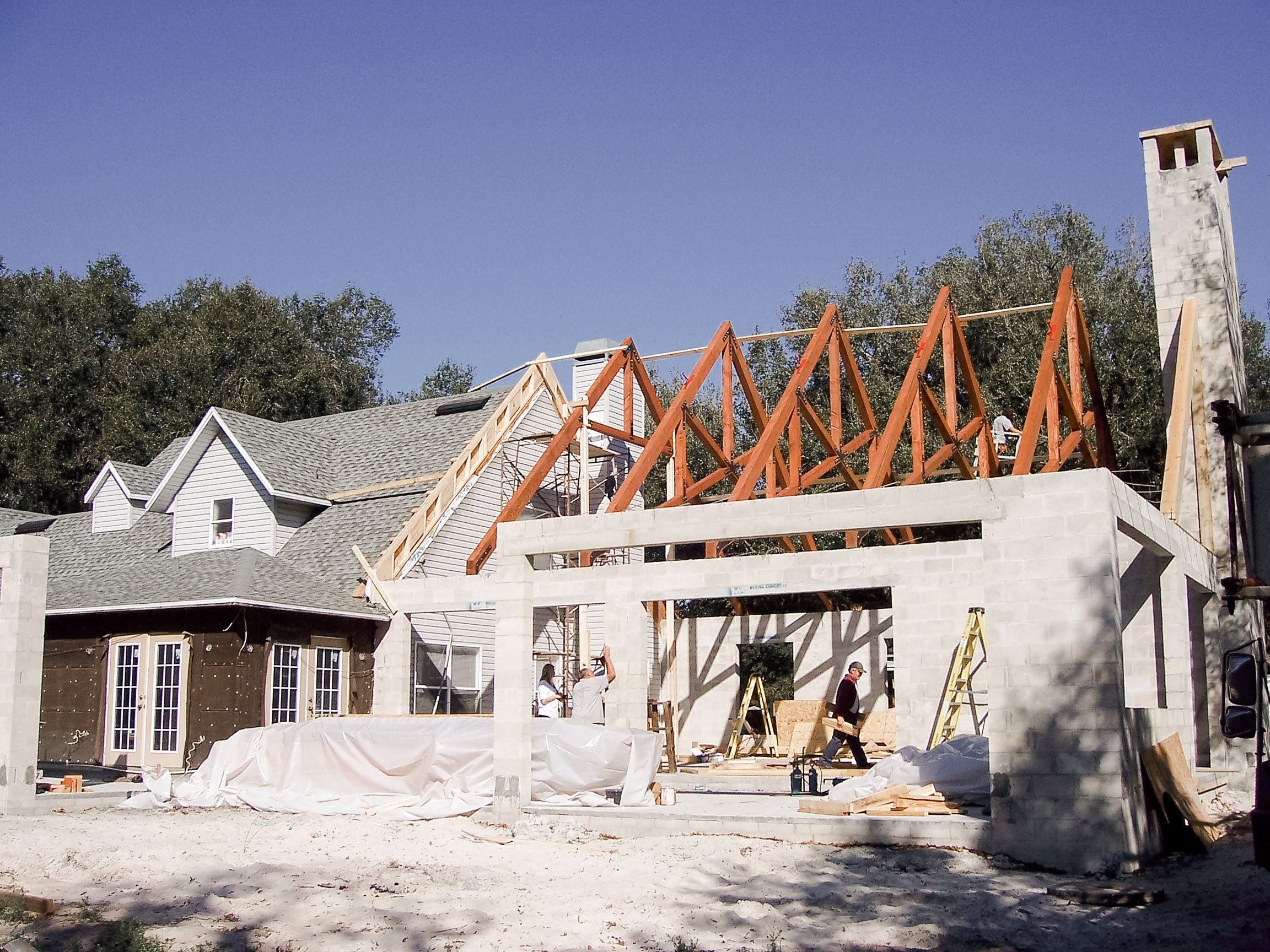 Finding that you need more room for a growing family? Have a family member moving in with you? Contact us today to learn more information about adding to your existing home! 
Custom RV Homes and Casitas